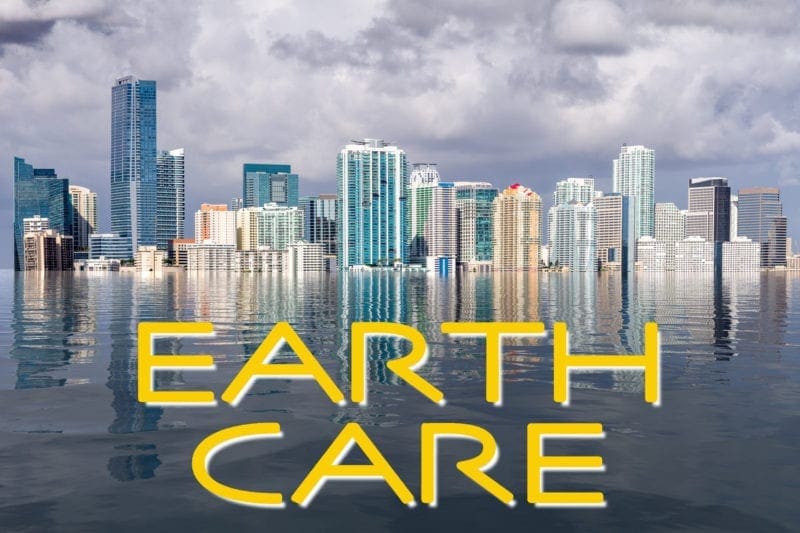 Earth Care Congregations
Congratulations to First Presbytery Church of Boynton Beach on be certified as an Earth Care Congregation by the Presbyterian Church (U.S.A.)'s Presbyterian Hunger Program!      Congratulations also to Riviera Church on renewing its certification.  Riviera has been an Earth Care Congregation for more than 10 years.   Started in 2010 by the PC(USA), the goal of this program is to inspire churches to care for God's earth in a holistic way, through integrating earth care into all aspects of their church life.  The Earth Care Congregation certification honors churches that make that commitment and encourages others to follow their example.   First Boynton Beach and Riviera are two the 292 churches in our denomination that chose to dedicate themselves to intentional care of God's earth this year. Their activities and commitment even in the midst of navigating limitations brought about by COVID-19 brings hope to their community and indeed to the world.   More information about Earth Care Congregations is available here Presbyterian Mission Agency Earth Care Congregations | Sustainable Living & Earth Care Concerns | Presbyterian Mission Agency or by contacting our PTF Earth Care Task Force boverton@gmail.com.
PTF Earth Care Task Force
If you are interested in conversations about the increasing environmental issues that our presbytery is addressing, consider joining our PTF Earth Care Task Force. 
The group next meets by zoom every third Thursday monthly at 9:30 am. 
Email boverton@gmail.com for more information.