2023 Vibrant Together Grants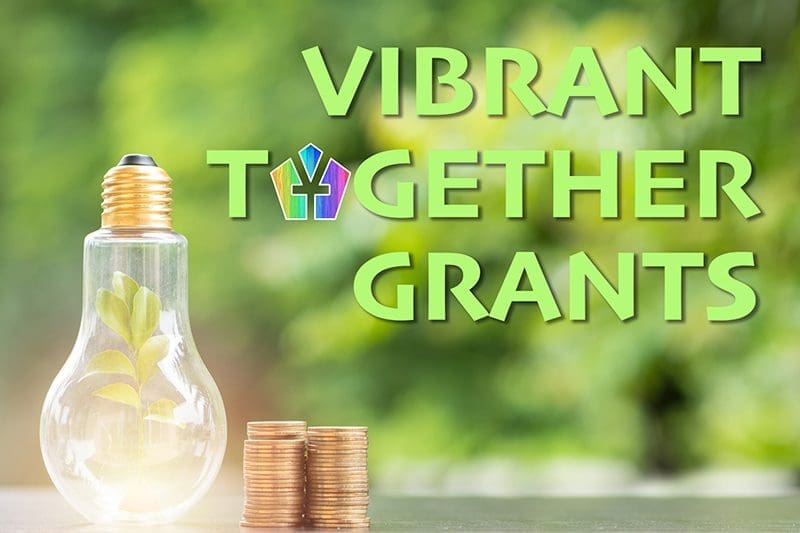 The Presbytery of Tropical Florida is pleased to announce the 2023 Vibrant Together Grant Request for Proposals. Vibrant Together Grants are intended to assist congregations as they seek to embrace and employ the principles of Vibrancy as outlined in the Presbytery's map for ministry. Grants support new ministries or augment existing ministries that support this work. Grants are not intended to supplement congregational budgets for ordinary or ongoing expenses.
This grant cycle will have four opportunities to submit grant proposals; December 31, 2022, March 31, 2023, June 30, 2023, and September 30, 2023.  To begin the grant process please contact AGP Geoff McLean at gmclean@vibrantpresbytery.org or call 954-785-2220, ext. 103.